This is a
blog post
. To read the original post, please
click here »
Google have decided that they will stop listing free-to-play titles with in-app purchases as 'free' in the EU after a press release release by the European Commission appealed for companies to make it clearer when a game could potentially involve spending real money despite being touted as 'free-to-play'.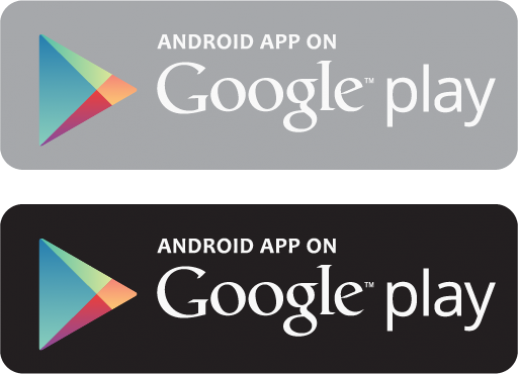 The press release targeted a number of companies, including Google, Apple and other software entities and asked that they help make sure that games listed as 'free' on devices did "not mislead consumers about the true costs involved". They made a list of recommendations including that games should adequately inform consumers about payment arrangements, that consumers shouldn't be debited by defualt with their consent, games should not encourage children to make real-money purchases or to persuade guardians to make them on their behalf and that traders should provide an active e-mail to be contacted in the situation of queries or complaints about the games.
Google's response has been to announce that they plan to change how these games are listed on Google Play, which provides for their Android devices. They hope to have made the changes based on the recommendations by the end of September.